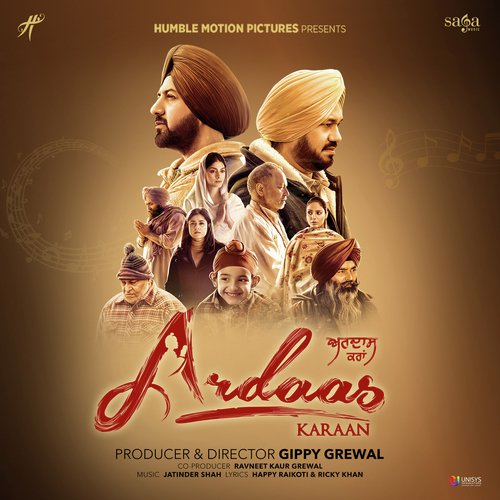 Song Lyrics
ਆਹ ਵੀ ਹੋ ਜਾਏ ਮੇਰਾ, ਨਾਲ਼ੇ ਉਹ ਵੀ ਹੋ ਜਾਏ ਮੇਰਾ
ਸਮਝੇ ਕਿਉਂ ਨਾ, ਉੱਥੇ ਕੁੱਝ ਵੀ ਨਾ ਤੇਰਾ?
ਆਹ ਵੀ ਹੋ ਜਾਏ ਮੇਰਾ, ਨਾਲ਼ੇ ਉਹ ਵੀ ਹੋ ਜਾਏ ਮੇਰਾ
ਸਮਝੇ ਕਿਉਂ ਨਾ, ਉੱਥੇ ਕੁੱਝ ਵੀ ਨਾ ਤੇਰਾ?
Read More
Top Songs By Same Artists
---
About Zindagi
Listen to Zindagi online. Zindagi is a Punjabi language song and is sung by Sharry Mann. Zindagi, from the album Ardaas Karaan, was released in the year 2019. The duration of the song is 2:51. Download Punjabi songs online from JioSaavn.