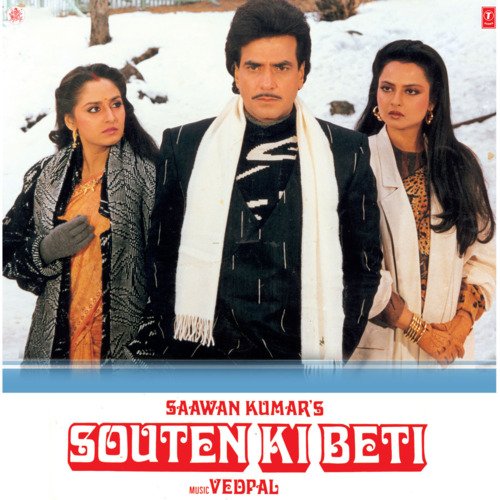 Song Lyrics
कौन सुनेगा?
किसको सुनाए, इसलिए चुप रहते है
कौन सुनेगा किसको सुनाए?
कौन सुनेगा किसको सुनाए?
इसलिए चुप रहते है
Read More
Top Songs By Same Artists
---
About Kaun Sunega
Listen to Kaun Sunega online. Kaun Sunega is a Hindi language song and is sung by Kishore Kumar. Kaun Sunega, from the album Souten Ki Beti, was released in the year 1989. The duration of the song is 6:25. Download Hindi songs online from JioSaavn.