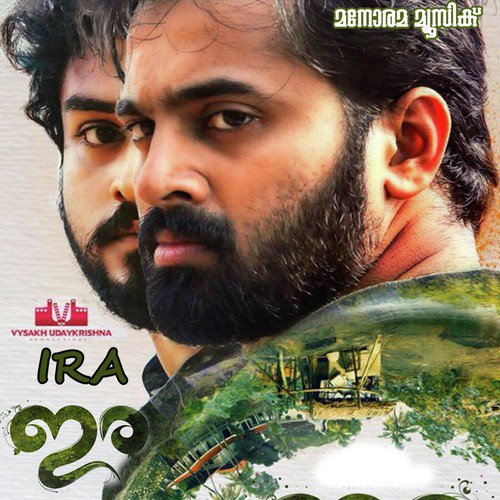 Song Lyrics
etho pattiൻ iea onna ketu nammൾ
etho megharagam onna contu nammൾ...
mishiaൽ paranera madhuramamoniye
nenchiൽ nenchiൽ cheർttu nammൾ...
etho pattiൻ iea onna ketu nammൾ
Read More
Top Songs By Same Artists
---
About Etho Paattin Eenam
Listen to Etho Paattin Eenam online. Etho Paattin Eenam is a Malayalam language song and is sung by Vijay Yesudas and Sithara Nair. Etho Paattin Eenam, from the album Ira, was released in the year 2018. The duration of the song is 4:02. Download Malayalam songs online from JioSaavn.
FAQs for Etho Paattin Eenam