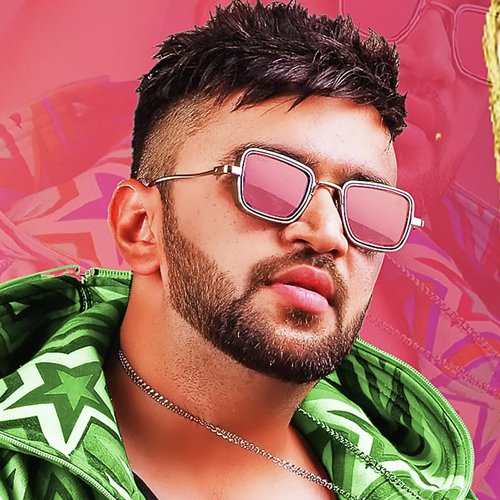 Some content courtesy of Wikipedia.
Born
December 13, 1990
INTRODUCTION
Vaibhav Saxena, is an Indian Composer, Music Producer, Singer-songwriter and Rapper. He gained a following in 2014 when he caught the attention of the world's biggest music record label T-Series which led to him, signing a deal with the record label. He composed and produced two crossover singles You And Me (Teri Galliyan) And Without You (Soch) which was appreciated worldwide.
CAREER
Vaibhav Saxena is also a part of an Indian fusion band Sumiran. It is a unique combination of youth fervour, rooted in classical music and modern sounds, which not only caters to the classes but is also hugely popular among the masses, especially youth. "More saiyaan" was very well received by audience and artists like Sonu Nigam,Papon, Nana Patekar & R Madhvan loved it. Vaibhav has collaborated with legendary artists like Pankaj Udhas for album Shabad and Shankar Mahadevan etc and his recent collaboration as music composer and rapper is with Punjabi singer Ashok Mastie for reggaeton dance song 'Akhiyaan Vich' The song got more than a million views in a fortnight. Vaibhav's upcoming single as music composer feature's Kumaar Saanu as the singer.
Vaibhav's year 2020 opening song is Aaja Sohniye featuring actor Reem Shaikh. Vaibhav composed and produced the music as well as did a sad Rap in the music video. Known for launching fresh talents, Vaibhav is launching Kshitij Vedi as a singer in Aaja Sohniye.
Vaibhav has been composing music for TVC, jingles, background scores, signature tunes, anthems etc for some of the biggest global brands winning many awards.
TOP SONGS
1 : Without You Soch
2 : Akhiyaan Vich
3 : More Saiyaan