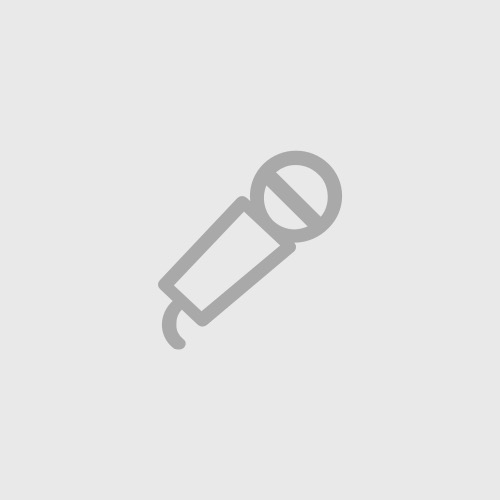 Some content courtesy of Wikipedia.
Born
May 19, 1990
About
Sid Sriram is a hybridist singer/songwriter/producer who represents a new age of cutting edge, global mainstream music. Citing Stevie Wonder, AR Rahman, Radiohead and Kanye West as some of his main influences, Sid seamlessly blends together Soul/R&B, hip hop, alternative rock and his Indian classical roots to create a truly unique sound.
Background
Sid grew up training in and performing Carnatic (south Indian classical) music; he attributes his vocal tone and melodic creativity to this training. He has been working closely with A.R. Rahman since 2012, singing some of the biggest hits of recent Tamil cinema. A graduate of Berklee College of Music, Sid has been independently releasing music since 2010, garnering an organic following from around the world. His much awaited debut LP will be releasing later this year.