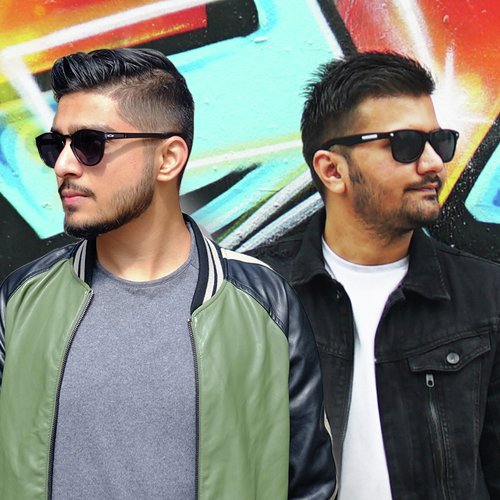 Some content courtesy of Wikipedia.
About
Lost Stories exploded onto the scene in 2009 with their hit track "False Promises" released on Tiesto's Black Hole Recordings. They garnered the attention of artists like Armin Van Buuren who featured them on his ASOT show. Markus Schultz, Nadia Ali, Paul Oakenfold and many other artists took note featuring Lost Stories tracks in their sets and collaborating with them through their remix work. From that point on, Lost Stories established themselves as the leading dance music artists in India.
Background
Lost Stories continued to have major impact on the world-wide and Indian dance music scenes, with frequent remixes and originals working with such artists as BT, AfroJack, Johan Gielen, Jan Johnston, and many others. In 2013, their album "Music for the # Generation" shot to #1 on the iTunes India chart and its singles were featured in high rotation on Vh1 India - being played 10 times a day. The videos also debuted on Vevo as they are one of the few artists in India who have a Vevo channel. The following year they again hit #1 on iTunes India with their highly touted remix Afrojack's single "The
Spark." Meanwhile, they continued to be India's busiest DJs playing in clubs and festivals all over the country.
After a short hiatus, Lost Stories reinvented themselves with a new sound and energy, debuting at Tomorrowland 2015 and going on a 15 city tour though Europe. In 2016, Lost Stories came roaring out of the gate, once again with a arsenal of hits getting 4 songs hitting #1 on the ITunes India chart with their remix of "Alan Walker's Faded" on Sony, "One Republic - Wherever I Go and KIDS" on Interscope, Poets of the Fall "Carnival of Rust" on Universal. The summer of 2016 will be a hot one, with releases forthcoming on Spinnin, and collaborations with several of India's most iconic vocalists. Lost Stories continues to be India's leading DJs, with gigs throughout the country. India is exploding with dance music excitement, and Lost Stories is leading the way.