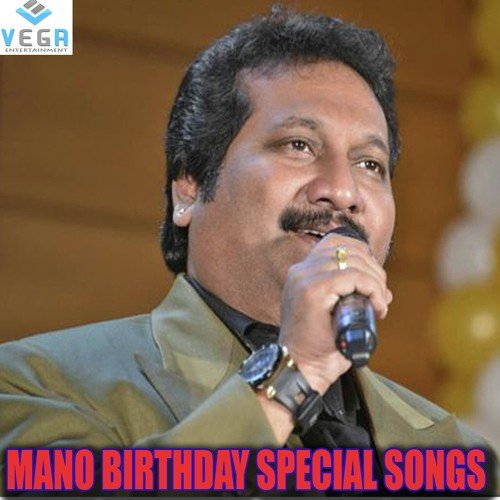 Song Lyrics
FM: vaanil kaayuthE veNNilaa
-Nenjchil paayuthE minnalaa
-Nii pEsavE. oru mozhi illaiyaa
Paarththal pOdhumE puukkaL vaai pEsumaa
Aa.aa.aa.aa.
Read More
More from Mano Birthday Special Songs
Loading
Top Songs By Same Artists
---
About Vaanil Kaayuthae
Listen to Vaanil Kaayuthae online. Vaanil Kaayuthae is a Tamil language song and is sung by Mano, Surya and Deva. Vaanil Kaayuthae, from the album Mano Birthday Special Songs, was released in the year 2015. The duration of the song is 6:27. Download Tamil songs online from JioSaavn.
FAQs for Vaanil Kaayuthae