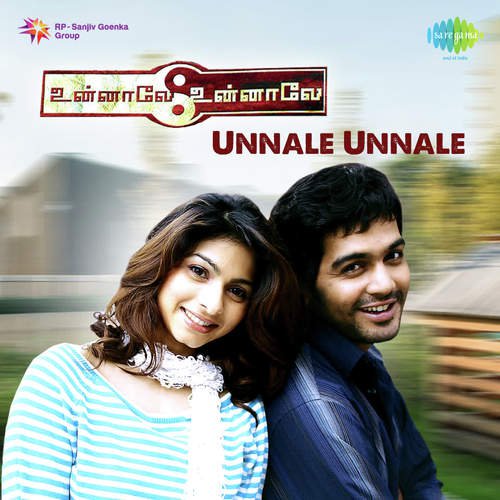 Song Lyrics
Mudhal mudhalaaga mudhal mudhalaaga
Paravasamagha paravasamagha va va va anbae
Oh hoo.. thanithaniyaaga thannandhaniyaaga
Ilavasamaaga ivanvasamaaga va va va anbae..
Unnalae unnalae vinnaala sendrenae
Read More
Top Songs By Same Artists
---
About Unnaale Unnaale
Listen to Unnaale Unnaale online. Unnaale Unnaale is a Tamil language song and is sung by Karthik, Krish and Harini. Unnaale Unnaale, from the album Unnale Unnale, was released in the year 2006. The duration of the song is 4:43. Download Tamil songs online from JioSaavn.