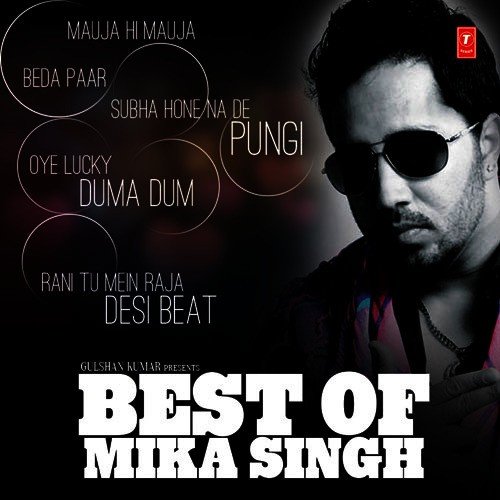 Song Lyrics
Bring da beat yoo Yoo yoo ...
Put ur hands up 2
Put them up there.
Put them up like just dont care
Hey we gona rock dis party, hey i m gona get so naughty
Read More
More from Best Of Mika Singh
Loading
Top Songs By Same Artists
---
About Talli
Listen to Talli online. Talli is a Hindi language song and is sung by Anmol Malik, Hard Kaur and Mika Singh. Talli, from the album Best Of Mika Singh, was released in the year 2013. The duration of the song is 6:14. Download Hindi songs online from JioSaavn.