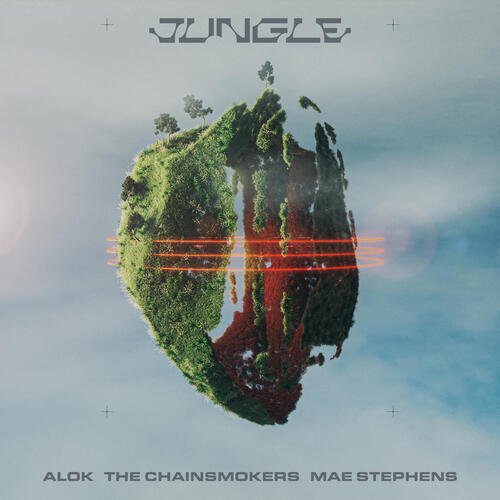 Song Lyrics
I′m out, feeling lonely again
Am I too scared, scared of letting you in?
Keep on hoping that you'll stay ′til the end
Even when I hide
Read More
Top Songs By Same Artists
---
About Jungle
Listen to Jungle online. Jungle is an English language song and is sung by Alok, The Chainsmokers and Mae Stephens. Jungle, from the album Jungle, was released in the year 2023. The duration of the song is 2:55. Download English songs online from JioSaavn.