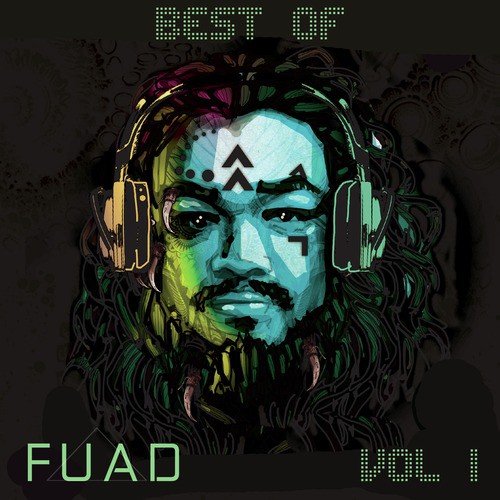 Song Lyrics
ekatai amar tumi keno bozo na
tumi amar, (tumi amar) hridayeroi pranpratima.
ekatai aami ye tomar chay dekho na
aami tomar, (aami tomar) rodela dine sapt chaya
e mana mandir, tumi amar prarthana
Read More
More from Best of Fuad, Vol. 1
Loading
Top Songs By Same Artists
---
About Ektai Amar Tumi
Listen to Ektai Amar Tumi online. Ektai Amar Tumi is an English language song and is sung by Fuad. Ektai Amar Tumi, from the album Best of Fuad, Vol. 1, was released in the year 2017. The duration of the song is 5:22. Download English songs online from JioSaavn.