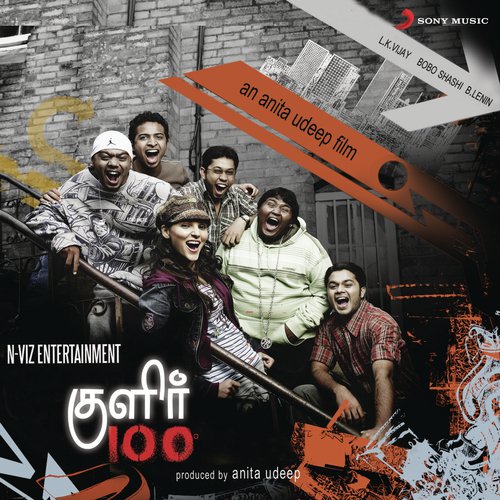 Song Lyrics
Boom shakkalak boom shakkalak yO
Ellaarum onnaak koodiyaachchaa
Boom shakkalak boom shakkalak yO
BOdhaiyil ippO midhandhaachchO
Saturday night hit aachchO?
Read More
More from Kulir 100 Degrees
Loading
Top Songs By Same Artists
---
About Boom
Listen to Boom online. Boom is a Tamil language song and is sung by Bobo Shashi, Abhishek and Benny Dayal. Boom, from the album Kulir 100 Degrees, was released in the year 2008. The duration of the song is 4:22. Download Tamil songs online from JioSaavn.