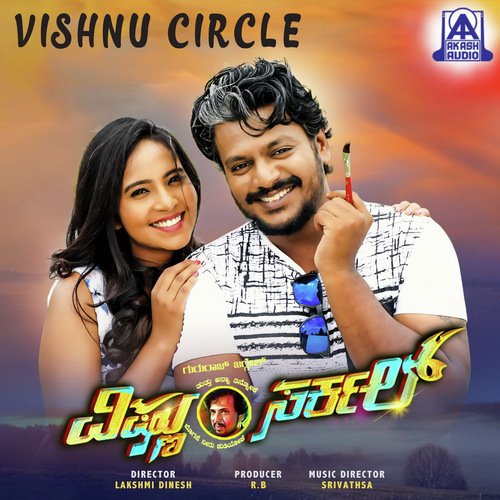 Song Lyrics
ಅಯ್ಯಯ್ಯಯ್ಯಯ್ಯೋ ನನ್ನ ಒಪ್ಪುತ್ತಾಳ.?!
ಶಿಳ್ಳೆ ಹೊಡೆದರೆ ತಿರುಗಿ ನೋಡುತ್ತಾಳ.?!
ಅಯ್ಯಯ್ಯಯ್ಯಯ್ಯೋ ನನ್ನ ಒಪ್ಪುತ್ತಾಳಾ.?!
ಶಿಳ್ಳೆ ಹೊಡೆದರೆ ತಿರುಗಿ ನೋಡುತ್ತಾಳಾ.?!
ಕಣ್ಣು ಹೊಡೆದರೆ ನಂಗೆ ಬೈಯ್ಯುತ್ತಾಳಾ.?!
Read More
Top Songs By Same Artists
---
About Ayyayyo
Listen to Ayyayyo online. Ayyayyo is a Kannada language song and is sung by Vijay Prakash. Ayyayyo, from the album Vishnu Circle, was released in the year 2019. The duration of the song is 4:00. Download Kannada songs online from JioSaavn.