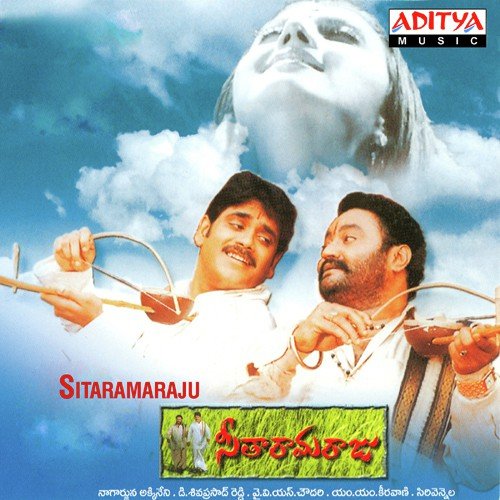 Vinudu Vinudu Lyrics
Cheepuga choodaku porapatu. chiraku padadhaa cigerettu...
Mahammari ani thittodhu. mahima thelusukoni jai kottu...
Theliyaka pothey chepudha kaani thappani maathram thitoodhu

Vinudu vinudu e cigerette gaadha vinudi manasaara.
Vinte meeku jyaanodhyam ayi dhammu laagakuntaara...
Chutta beedi thambaaku anni chuttale thanaku...
Anaadhi nundi aachgaram gaa vasthu undhi alavaatu...

Ghaareebu nundi nawaab dhaaka antha samaanemenantu.
Pedha peddha bhedahlui erugani asalu sisalu comministu.
Ee cigerettuu...

Hey hey suma. kompatheesi tiger is there in da house??
No he gone to the temple. Ok.!!

Vinudu vinudu e cigerette gaadha.
Gup gup gup gup gup gup.

Praana mitrudu parama sathruvu thana kanna evarantu.
Priyuraalaina thana tharuvaathe antundhi ee cigerettu...
Aarigyaniki hanaikaram ani mukaana label kattu.
Ayina kaani dont care ane dhairyani idhi thudhi mettu.

Orey naani neeko vishyam thelusa...
Economy nikotin era aayuvu pattu...
Nimisham paatu nishedhinchina.
Country budget futtu... futtu. fut futtu...

Oopiri peelche hakkunte poga peelche hakku unnatte...
Dhammu kottamani bhoodhinche aa dham maarodham super hitte.

Poga thaaganai thaagani vaadu dhunna poothey puttu.
Idhi thelisina thelisina RAMA RAJU ki lookam jai kottu.

Writer(s): M.M. KEERAVANI, SIRIVENNELA SITARAMA SASTRY<br>Lyrics powered by www.musixmatch.com

More from Sitha Rama Raju