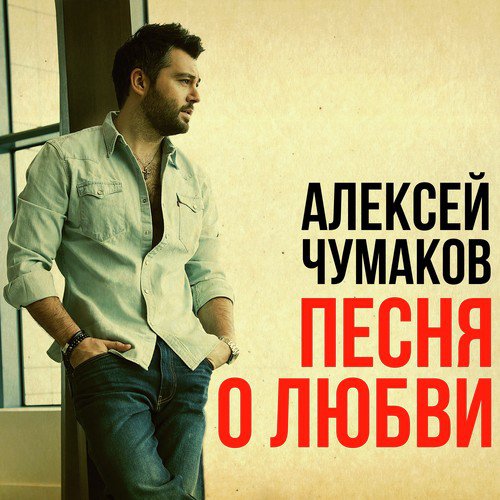 Song Lyrics
Я не знал, что в плену зеркал глаз случайных прохожих
На нас не похожих, свет увижу я в тебе
Нежный сон, сколько будет он?
Сказка или бред? Но я так мечтал об этом
О тебе мне нашептали звёзды
Read More
Top Songs By Same Artists
---
About Песня о любви
Listen to Песня о любви online. Песня о любви is an Unknown language song and is sung by Алексей Чумаков. Песня о любви, from the album Песня о любви, was released in the year 2017. The duration of the song is 5:26. Download Unknown songs online from JioSaavn.