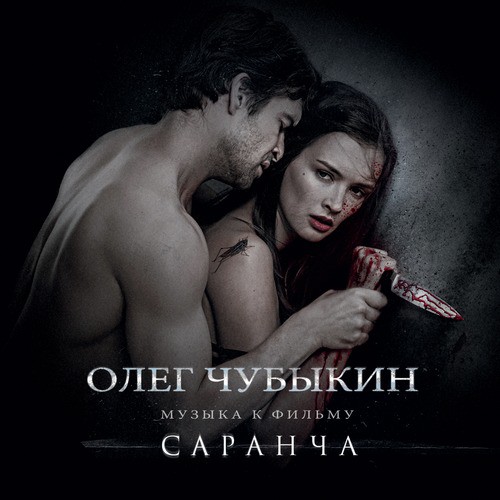 Currently Trending Albums
Top Albums from Same Year
---
About Музыка к фильму "Саранча"
Музыка к фильму "Саранча" is and English album released in 2016. There are a total of 15 songs in Музыка к фильму "Саранча". The songs were composed by Олег Чубыкин, a talented musician. Listen to all of Музыка к фильму "Саранча" online on JioSaavn.
FAQs for Музыка к фильму "Саранча"